zero-emission vehicle awards
The Los Angeles Auto Show® introduces THE ZEVAS™, the first award program of its kind that celebrates the latest in zero-emission vehicles available for sale or pre-order.
Electrification is the biggest transformation the auto industry has experienced in 100 years. Interest in electric vehicles is accelerating and governments everywhere are setting deadlines for the conversion to cleaner vehicles. California in particular is leading the nation in requiring all new cars and passenger trucks sold in the state be zero-emission by 2035. Startups and automakers alike are responding with a flood of new zero-emission options including electric vehicles and plug-in hybrids.
THE ZEVAS are different. They are reflective of the true car-buying and consideration process new vehicle shoppers go through every day, so our panel of judges is you, the consumer. Second, unlike other awards that reflect the opinions of automotive insiders, THE ZEVAS voting community pulls from a complete cross-section of society – moms, dads, students, entrepreneurs, hospitality workers, educators, business professionals, content creators, and more – put simply, the people who actually buy and lease vehicles.
All in all, THE ZEVAS are a different kind of award. Forward looking. Reflective of today's car buyer. A breath of fresh air.
THE ZEVAS will honor the best zero-emission vehicles in a variety of segment categories including:
Top
Compact
ZEV
Top
Coupe
ZEV
Top <50k
Crossover
ZEV
Top >50k
Crossover
ZEV
Top <60k
Sedan
ZEV
Top >60k
Sedan
ZEV
Top
SUV
ZEV
Top Hatchback
Van or Wagon
ZEV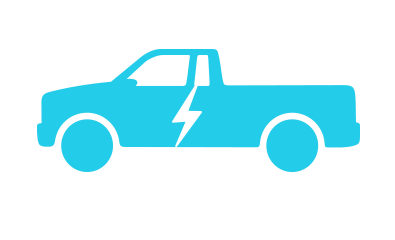 Top
Truck
ZEV
Keep your eyes on this site as THE ZEVAS unfold over the next few months:
Sign up for LA Autoshow Alerts
Sign up to receive exclusive ticket offers, show info, vehicle debut news and more…